12100 Wilshire Blvd., Ste. 800
Los Angeles, CA 90025
CATEGORIES & HEADINGSdetails >>
Axiom Foods is the worlds first, largest and most innovative source for hypoallergenic, WGBR (whole grain brown rice) products. Working closely with the food, beverage, nutraceutical and specialty foods industries, David Janow (CEO & Founder), has lead the industry for over ten years. At Axiom Foods, we're dedicated to outstanding technology and quality control, leading to WGBR protein concentrates and isolates, sugars, sugar solids, honey, milks, flours and starches.

All Axiom products are derived in an all natural, patented process, from WGBR --the more perfect organic food. The results are dietary inclusive ingredients that help you manufacture and consume "Better for You" products for all your customers. Axiom meets international standards, whether you want hypoallergenic, gluten free, vegan, vegetarian, kosher, non-GMO or organic foods.

Since 2005 Axiom Foods has been dedicated to maximizing the potential of WGBR as the ultimate food product ingredient. Starting with our flagship Oryzatein®, the first and only brown rice protein of its kind, we are continuing to expand the possibilities. Read on for specific information about where we've been, where we're going and who we are.



Vendor Showcase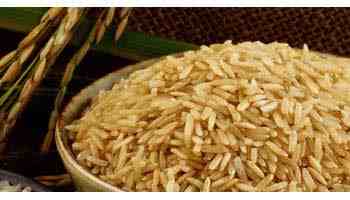 All Axiom Plant Proteins are a fantastic alternative to whey protein as they boast a complete amino acid profile while being inherently lower in cholesterol and sodium read more